Our Camps
Build lifelong friendships, learn through play and fun, and discover more about your abilities than you ever thought possible. At Summershine Camps, we believe that a huge part of a child's education occurs outside of the classroom. Young people need roots as well as wings, and neither is much good without the other.
Self-esteem, independent thinking, initiative-taking, the ability to lead in a group, building lifelong friendships… all are very important factors in the educational, maturation process. These are the very things a great camp should help foster. Being a citizen in a camp community can be a valuable and gratifying adventure!
Summer Camps
Our popular Summer Camp programs are the highlight of every child's summer!

We offer an array of summer programs in our day-trip experience camps and overnight resort camps.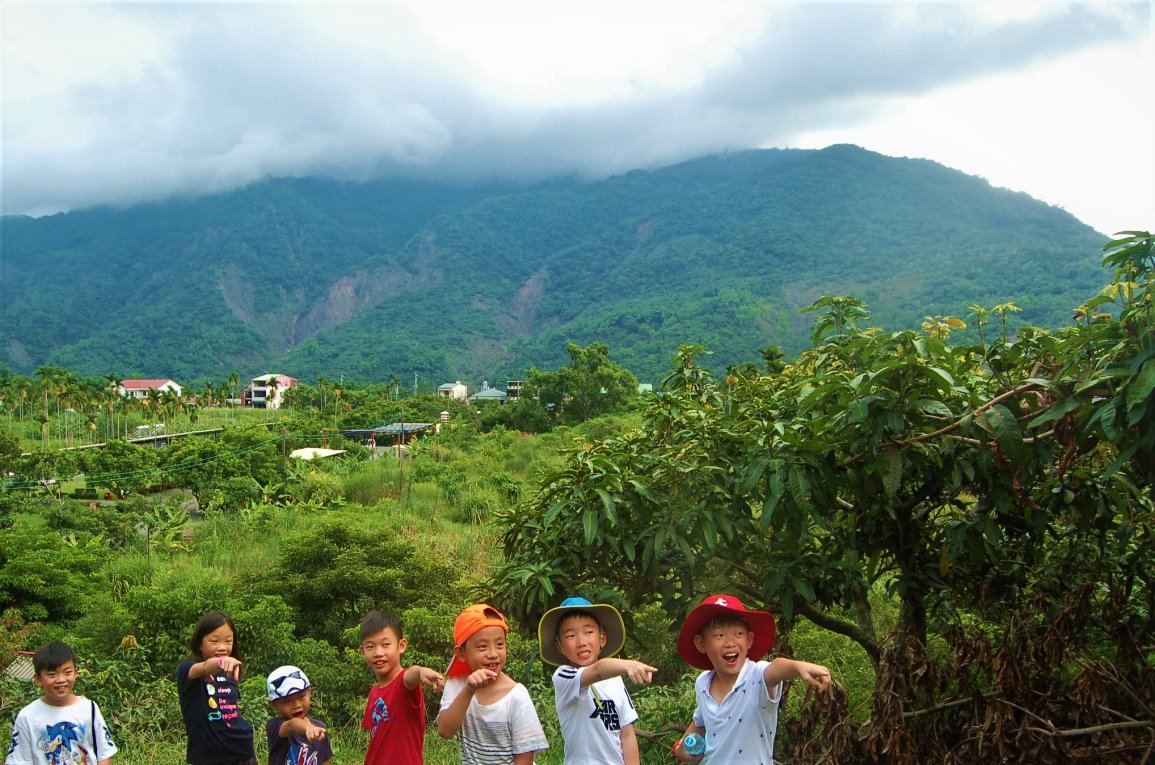 Specialty Camps
The goal of our Specialty Camps is to educate and introduce lifelong skills to children through interactive activities.

Our Specialty Camps focus on:
Camping skills
Boating
Ecology
Cartography
Appreciation of wildlife

Please check back for our next available Specialty Camp.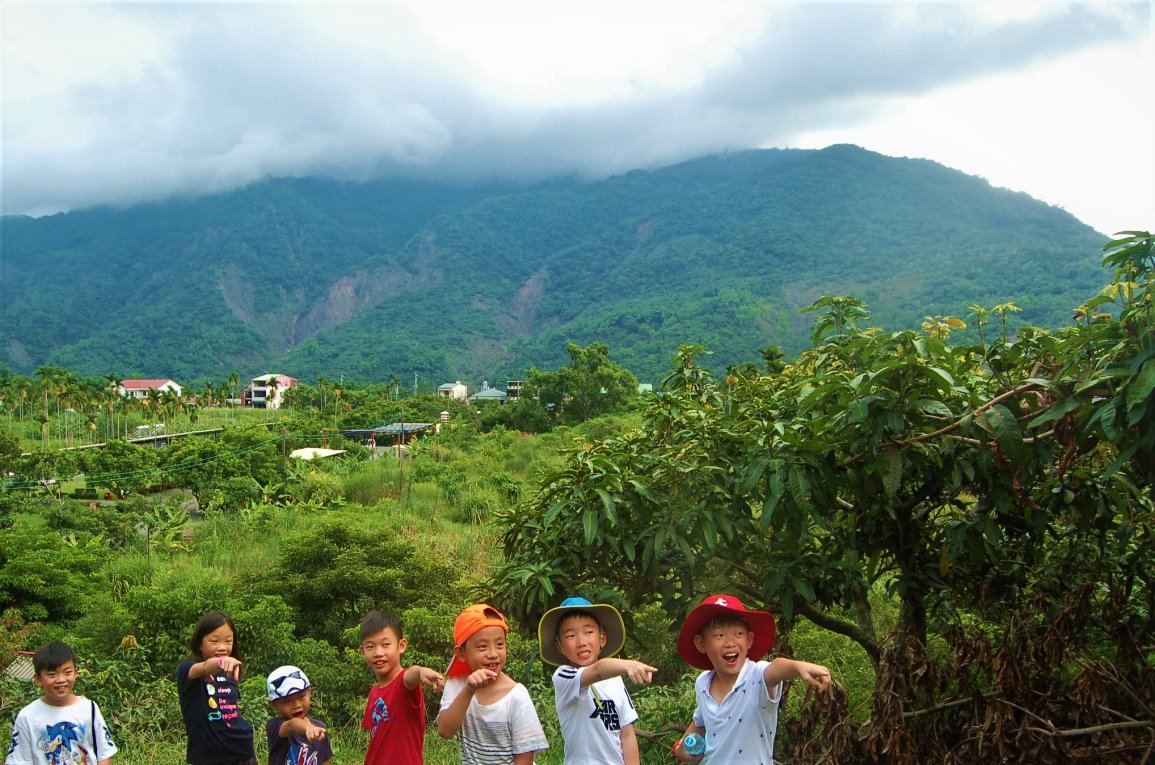 Winter Camps
This winter we are offering a camp in December and in January. These camps offer a variety of engaging activities that focus on socializing and friendship building, skill development, physical activity, and team building - all the while forging positive, lifelong memories.