Elia Yaremchuk (Mr. Why)
Mr. Yaremchuk earned his bachelor degree in Elementary Education from the University of Alberta. His teaching experience in Taiwan includes over 10 years at private and international schools. Mr. Y is a passionate teacher that focuses on the needs of the students first. Playing sports throughout his whole life, and his love for spending time outdoors, has prepared Mr. Y to be a leader in Summershine Camps.​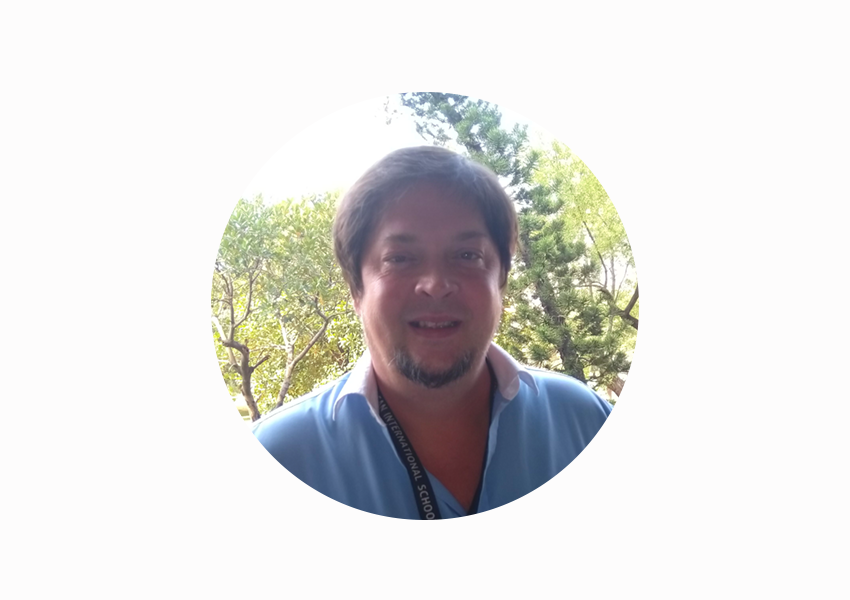 Paul Taylor (北極熊)
Mr. Taylor has been an educator and camp counselor in both private and international schools in Canada and Taiwan for over 20 years. With a background in Social Work and Psychology, and an empathetic and caring approach to learning, he is well-suited to diagnose and help with any issues that a young camper might have. In his spare time Mr. Taylor enjoys literature, art, travelling and nature, and cooking and enjoying life with his wife.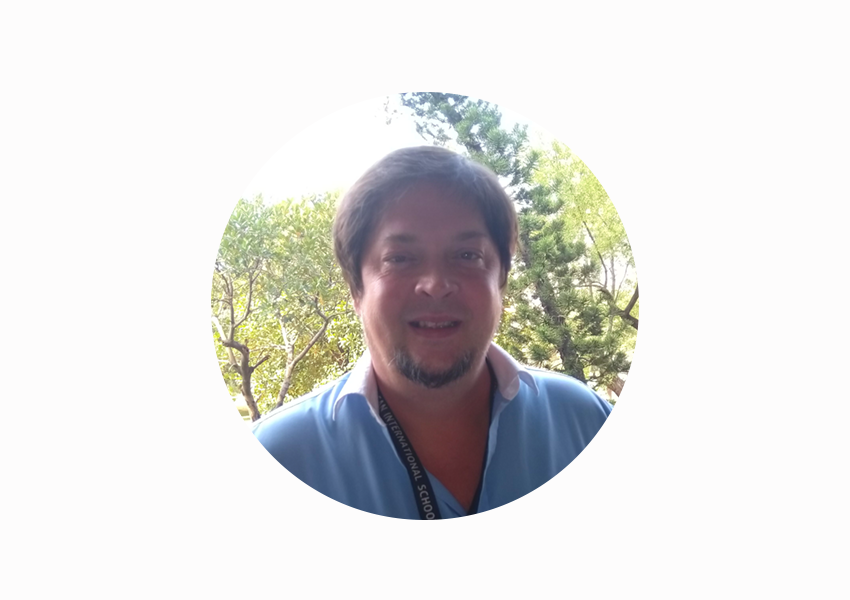 Eva Lu
Miss Lu has taught in Taiwanese private schools for many years. She is a camp counselor and art coordinator for Summershine. When she has free time, you can find Miss Lu enjoying the outdoors hiking, surfing, and swimming. Her experience travelling to New Zealand and Australia for working holidays has given her the independence she can forward on to our little campers when needed.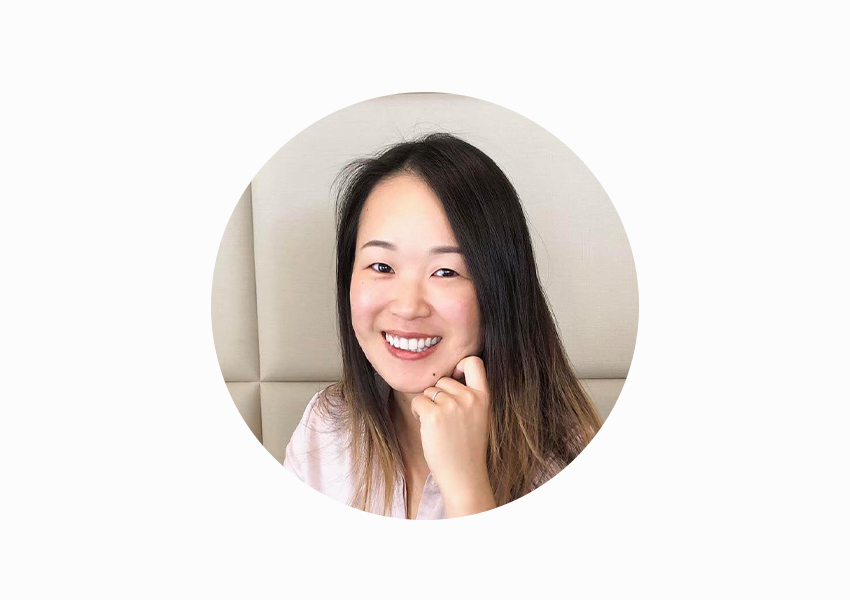 Janice Lin
Mrs. Lin is Summershine Camp's beloved translator and camp counsellor. A graduate of the prestigious Lesley School in America, this Taiwanese native loves travelling, reading, nature and the outdoors. As a licenced art therapist, and Kaohsiung American School counsellor, Mrs. Lin is always willing to help first time campers out with homesickness.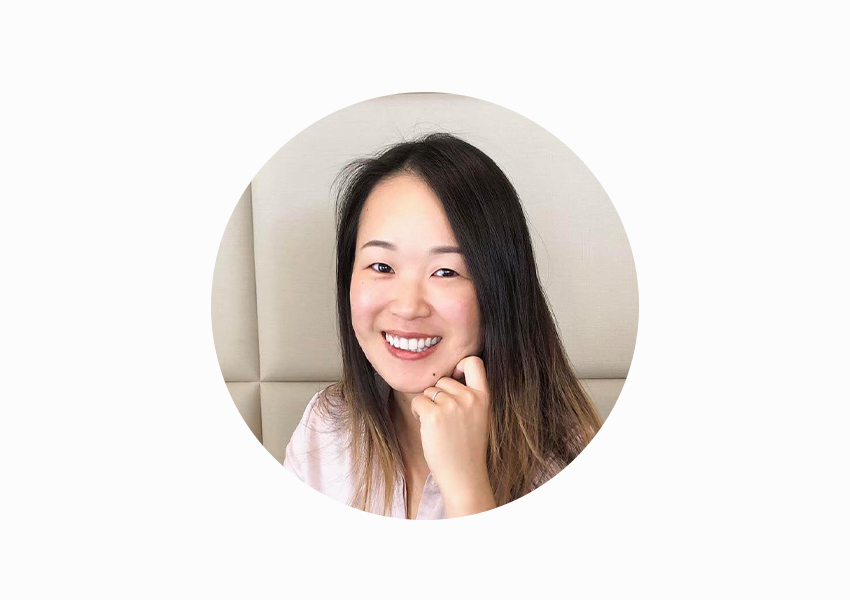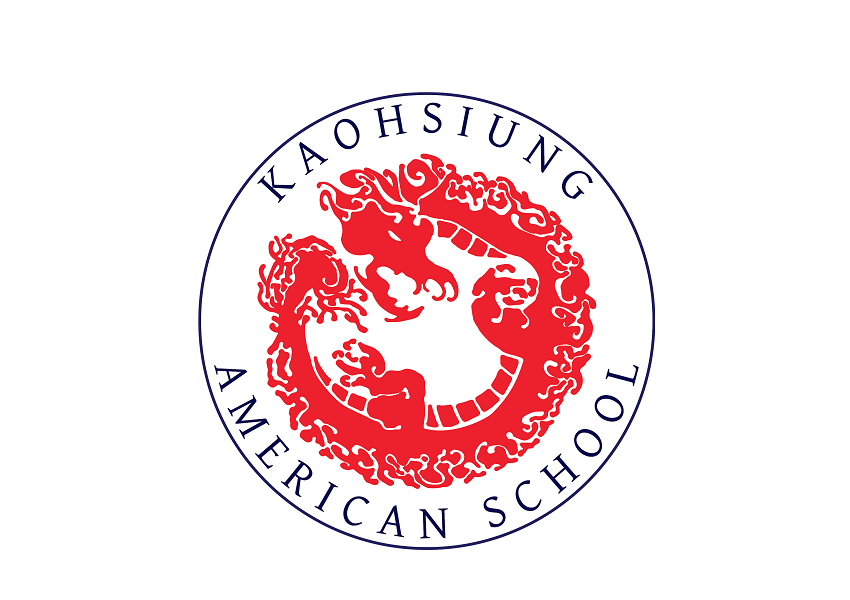 KAS Future Leaders
Summershine Camps would like to thank the Kaohsiung American School's Future Leaders Program, as our partnership is an overwhelming success! This program provides an amazing opportunity for high school students to be camp counselors. They get to learn and grow together with the campers and prepare themselves for a future career. The big brothers and Big Sisters were so beloved by the campers, and we look forward to seeing more Future Leaders every year, at our upcoming Winter and Summer Camps! Here are a few moments from previous Camps. The future looks bright!