Specialty Camps
Please check back periodically for upcoming events.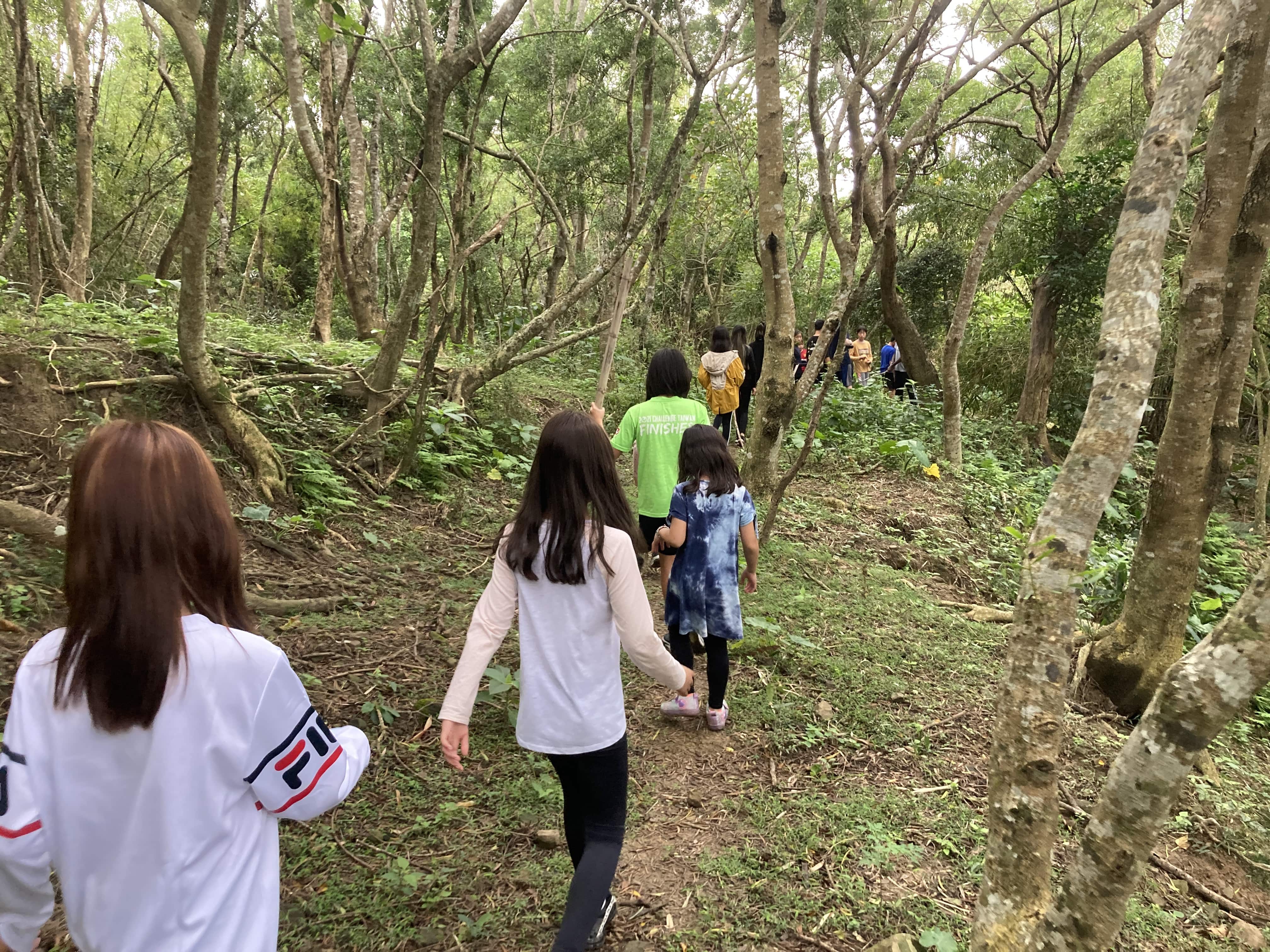 Outdoor Camping Experience
Taiwan boasts an amazing camping season in the Winter and Spring. Cool temperatures at night pave the way for an exhilarating camping experience - sleeping in tents and enjoying the starry night beside the campfire!

On our weekend camping excursions, children will learn about and participate in the following endeavors: outdoors/camping skills, appreciation of nature, physical activities (i.e. hiking, games), teamwork, and much more.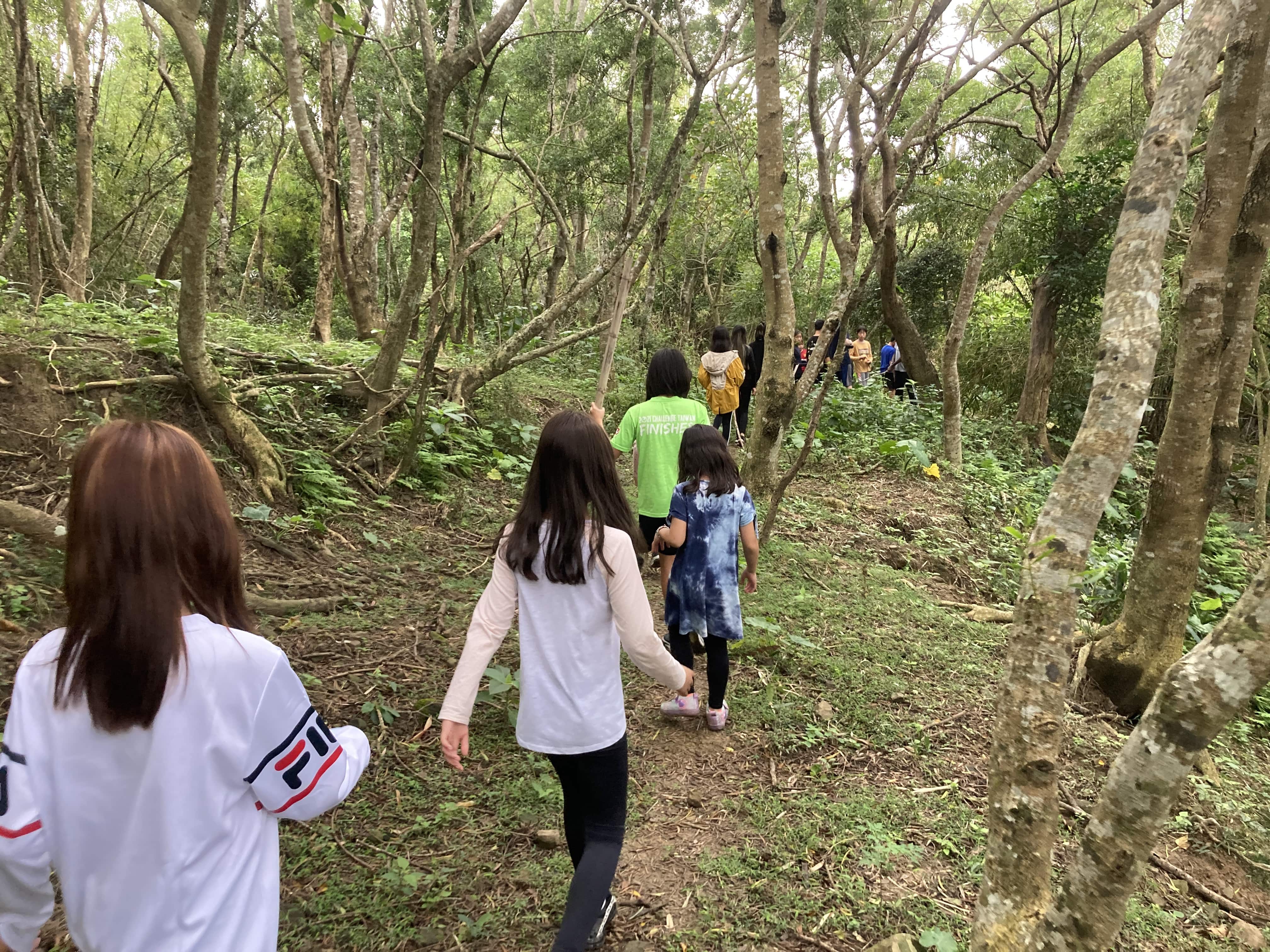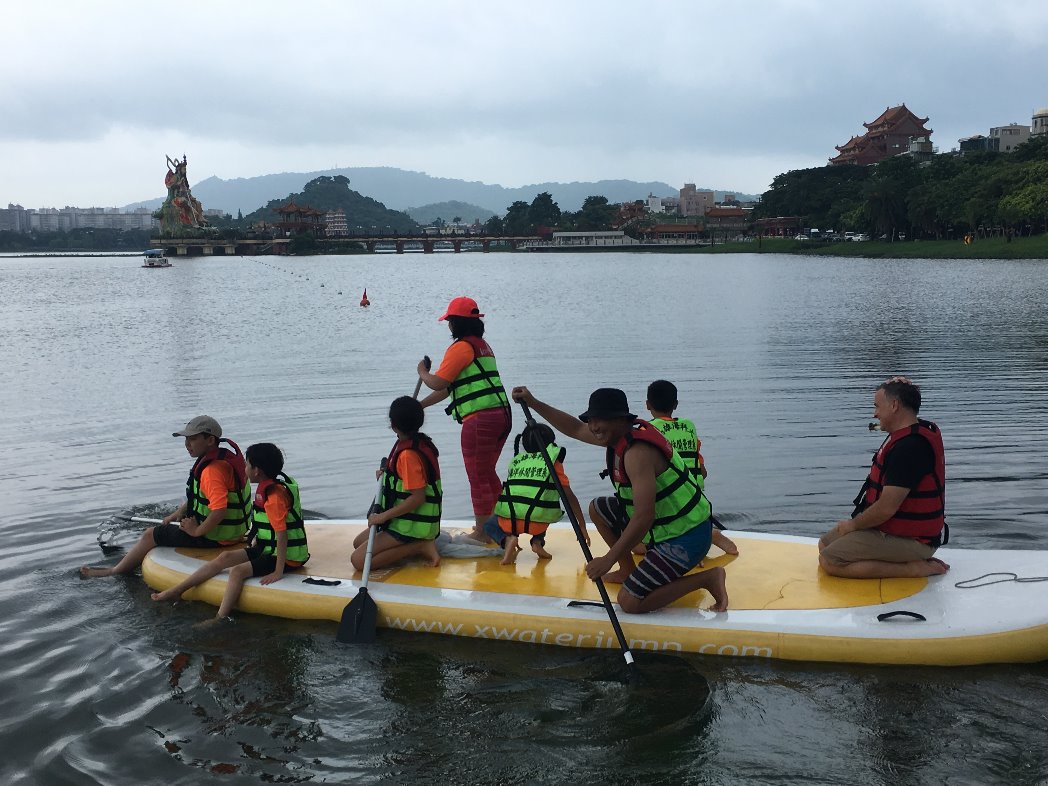 Weekend Experience Camp
Please stay tuned for the next available Specialty Experience Camp.